What to Expect
We know that the first time coming to a new church can be intimidating. Our new visitors guide below will hopefully help you know what to expect when you join us for worship for the first time.
Parking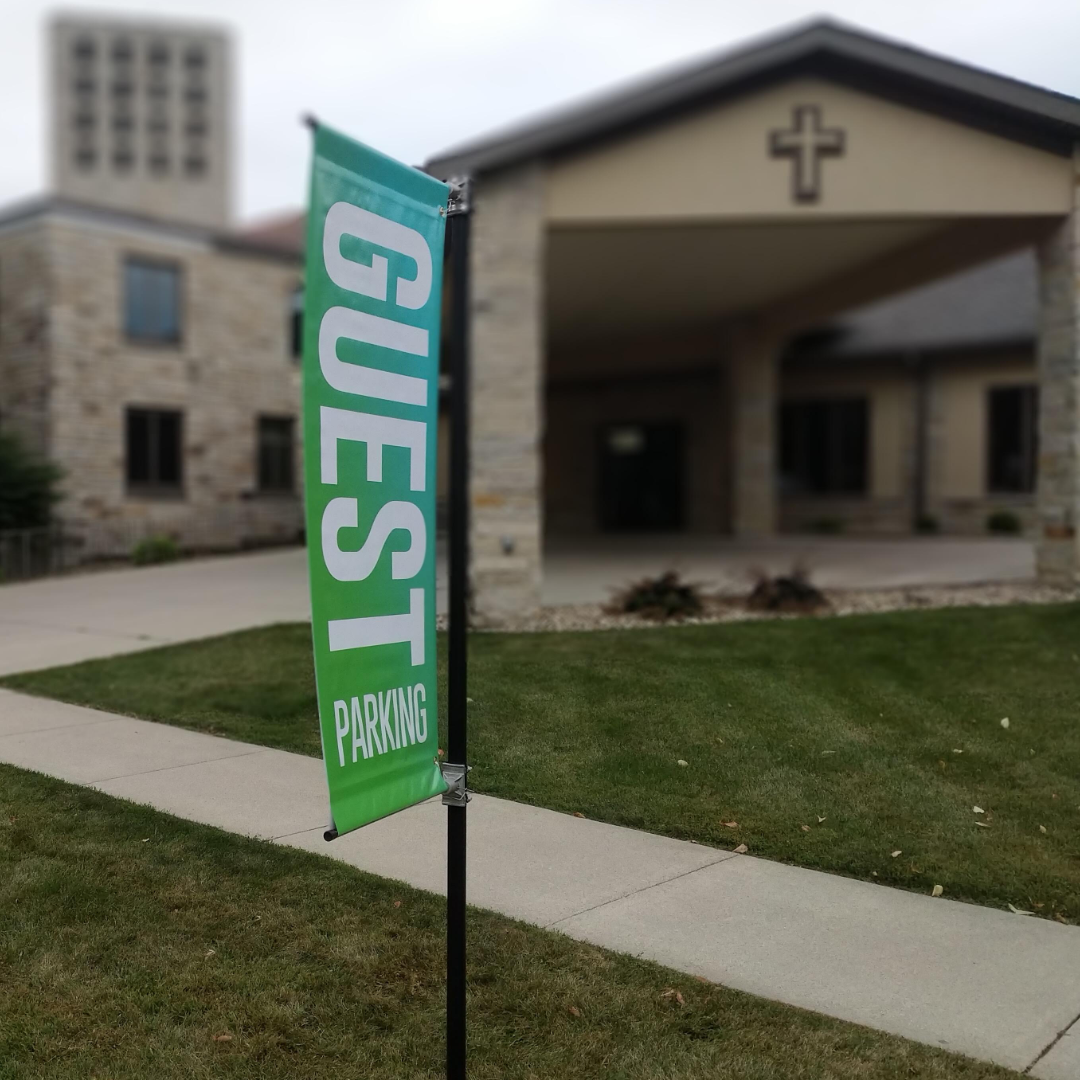 If you have been to Edgerton before you may have noticed how many churches there are in a very small geographic area. First Reformed is between Center and Maple Streets on the corner of Second Avenue. You can get directions by putting in 230 Maple Street into your favorite GPS app or using the "Get Directions Via Text" box below. When you arrive be sure to pull around to Second Avenue where we have guest parking reserved just for you. You can also pull up to the door using the ramp off Center Street and one of our volunteers will valet park your car if you would like.
There are several doors that you can enter our building through but we encourage you to enter through the doors off of Second Avenue under the canopy.
Welcome!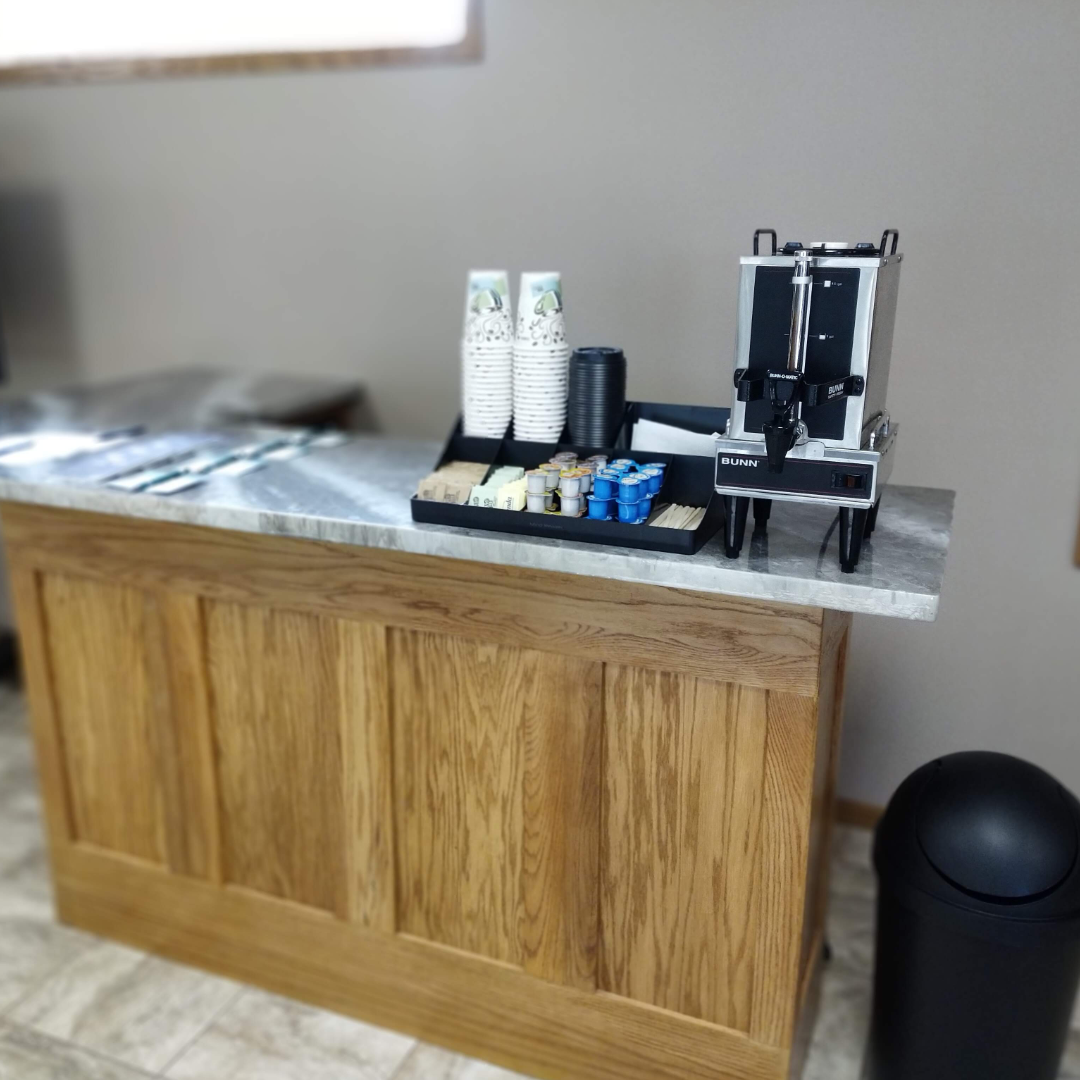 There will be someone to greet you at the doors. As you enter the Welcome Desk will be right in front of you. Grab a cup of coffee, if you would like, and some of the materials we have available to you.
The nursery and fellowship hall are to your right and the worship space is to the left. On the way to the worship space you will find a spot to hang your coat and greeters to welcome you to worship that morning. Across the hallway from the greeters you will find a door that leads into a small area just outside the worship space. If you would rather sit in our balcony go to the left of the small door and you will find the stairway around the corner to the left.
In the small space outside the worship space you will find a bulletin which gives you the order of worship and information about our congregation. If you plan to sit on the main level, an usher will offer you a bulletin and can help you find your preferred place to sit.
Worship
Our time of worship will be about one hour in length. That can vary slightly depending on the elements involved in a service. Things like the Lord's Supper and baptisms can extend the service by ten to fifteen minutes.
You will find that our service each week contains a significant amount of scripture. We not only believe that God's Word is inspired and God-breathed. We also believe that it is sufficient and so we desire to have our service be filled with scripture believing that as we hear the Word the Holy Spirit will be at work in us.
The Call to Worship, Call to Confession, Assurance of Pardon, and Benediction are taken directly from the Bible. Our music is a blend of hymns, psalms, and praise songs. The first song we sing is chosen to remind us of the majesty and greatness of God. The second song is to prepare us to hear the Word of God. The last song is a song chosen to send us out as we depart in the peace of God to live, love, and serve in his world.
Fellowship and Sunday School
Following the service you are invited to join us in the Fellowship Hall for coffee and treats. Children are invited to join us for Sunday School. We have classes for all ages. Children can leave during the final hymn and head downstairs for refreshments and classes.