Staff
Mark Groen - Pastor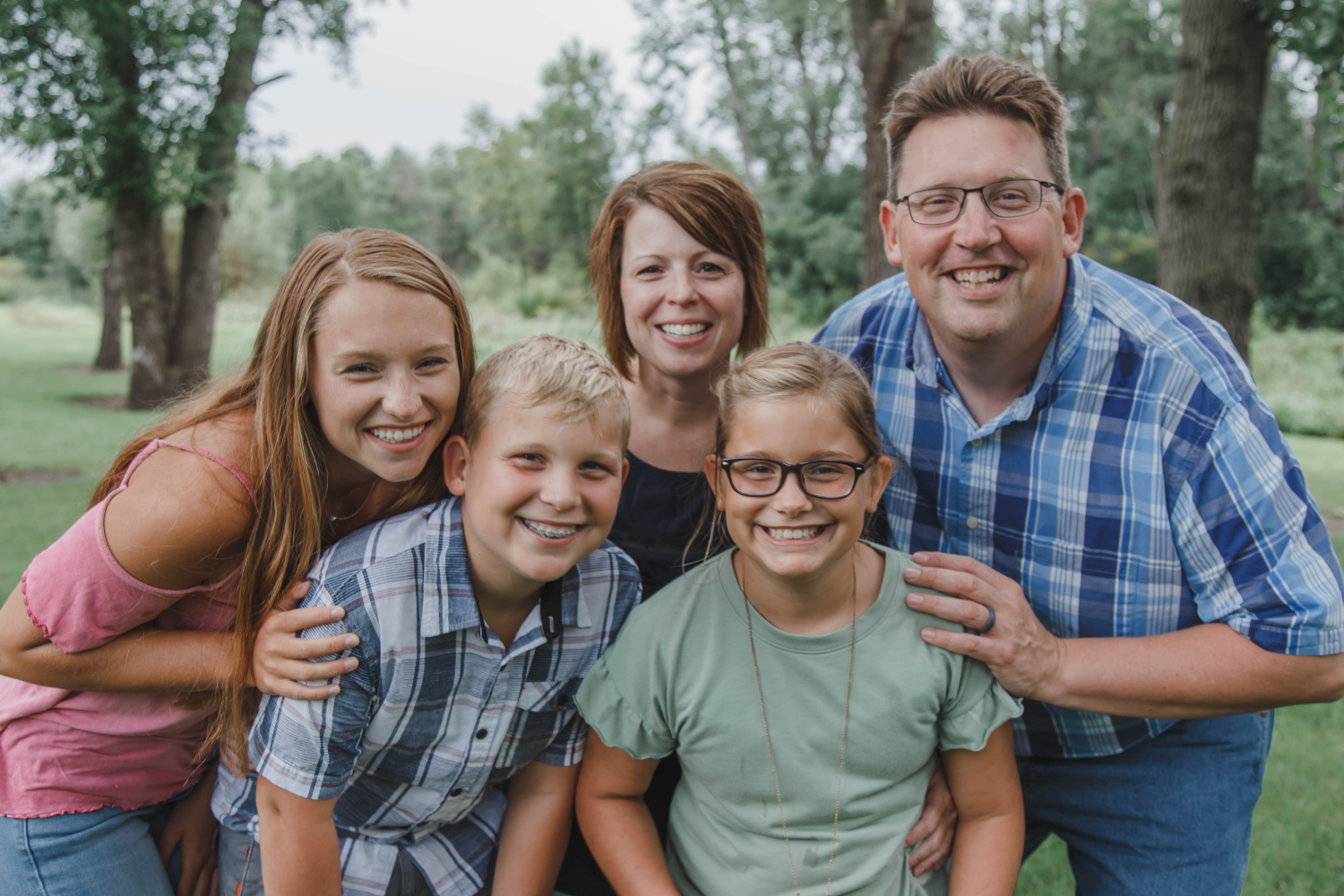 Pastor Mark began serving First Reformed in January of 2016. He and his wife, Kristin, have been married since 1995. They have three children: Ahna (21), Joshua (15), and Carly (13). Mark is a graduate of Liberty University (BS Religion) and Western Theological Seminary (MDiv).
Mark & Diane Brockberg - Youth Directors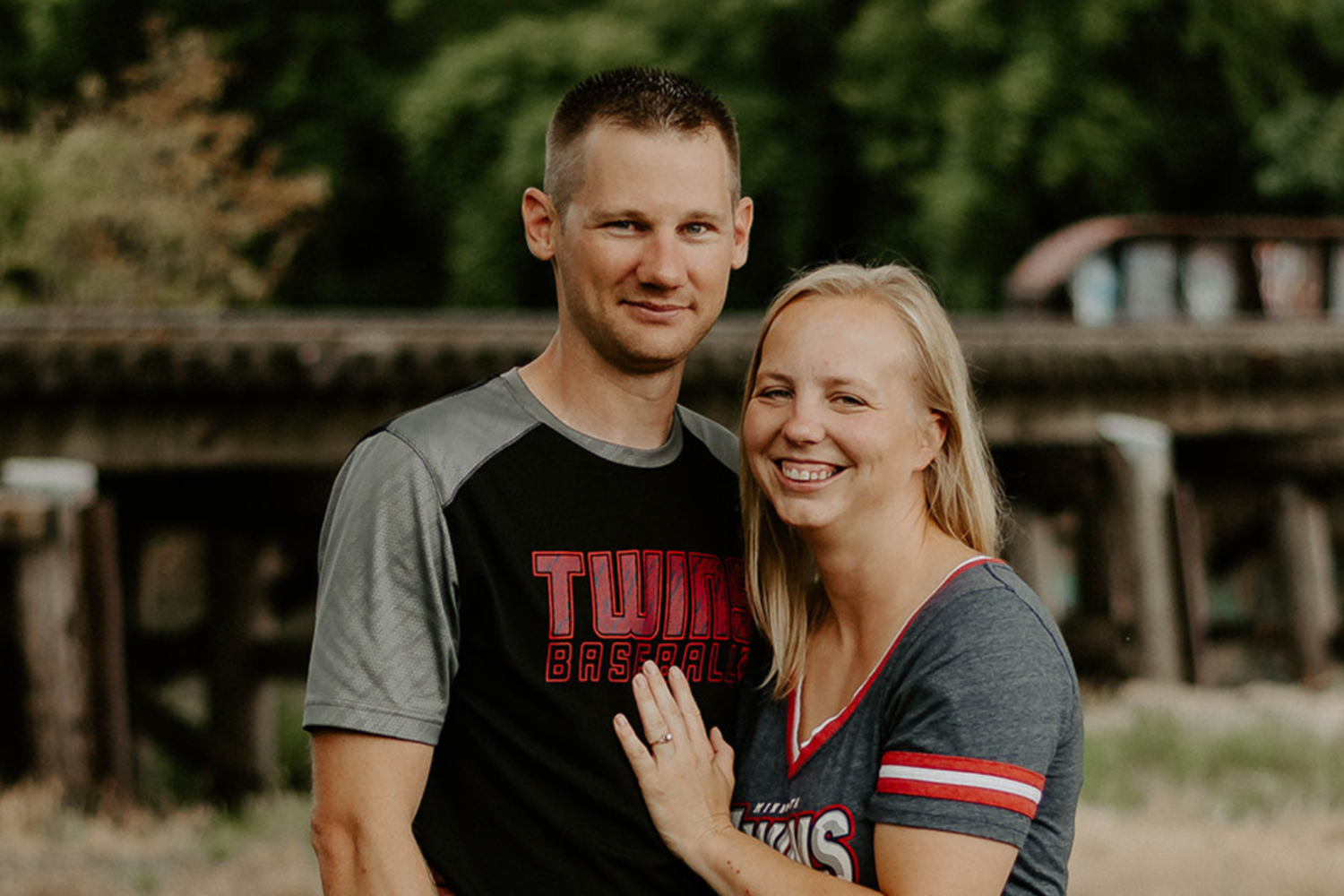 Mark and Diane serve as the Sr. High youth leaders! They enjoy getting to know the youth, and walking with them on their faith journey. They have 2 children; Kaden (age 12), and Jaci (age 6).
Nancy Wassink - Resource Director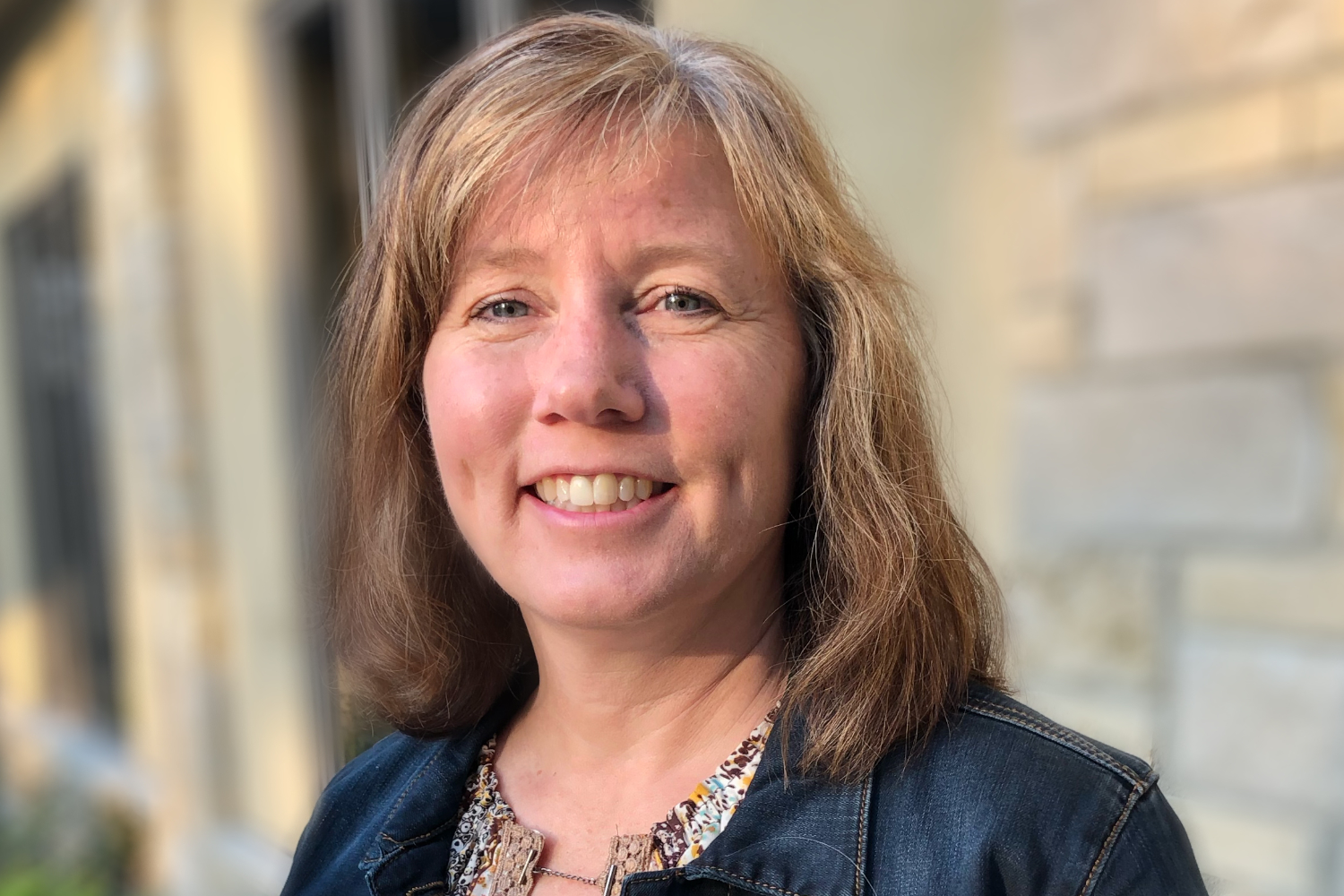 Nancy serves First Reformed Church as the Resource Director. She and her husband Scott have 4 children.
Kris Kroh - Secretary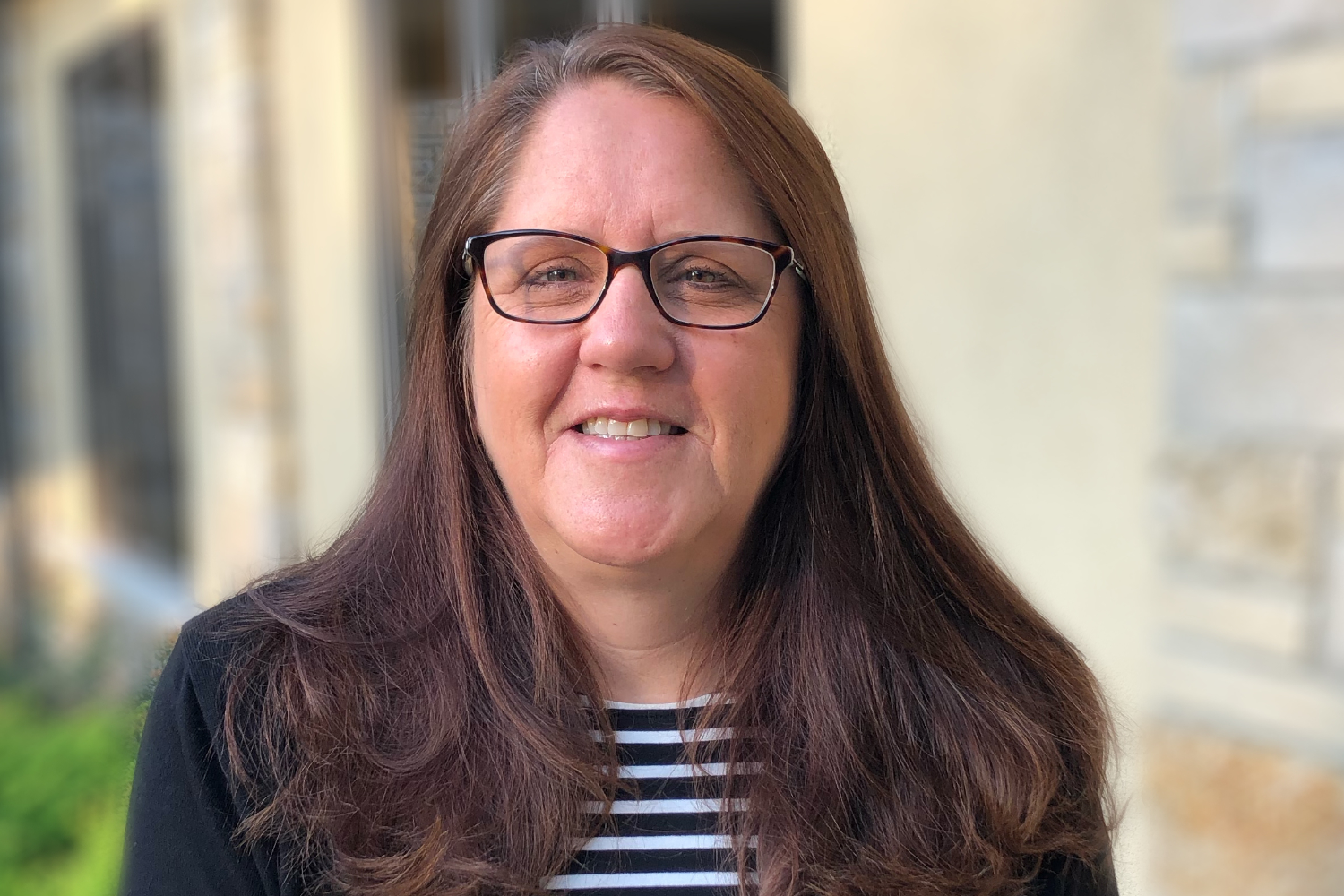 Kris has served First Reformed Church as the Church Secretary for more than 20 years. She and her husband Doug have 2 children.
Greg & Caty Arp - Custodians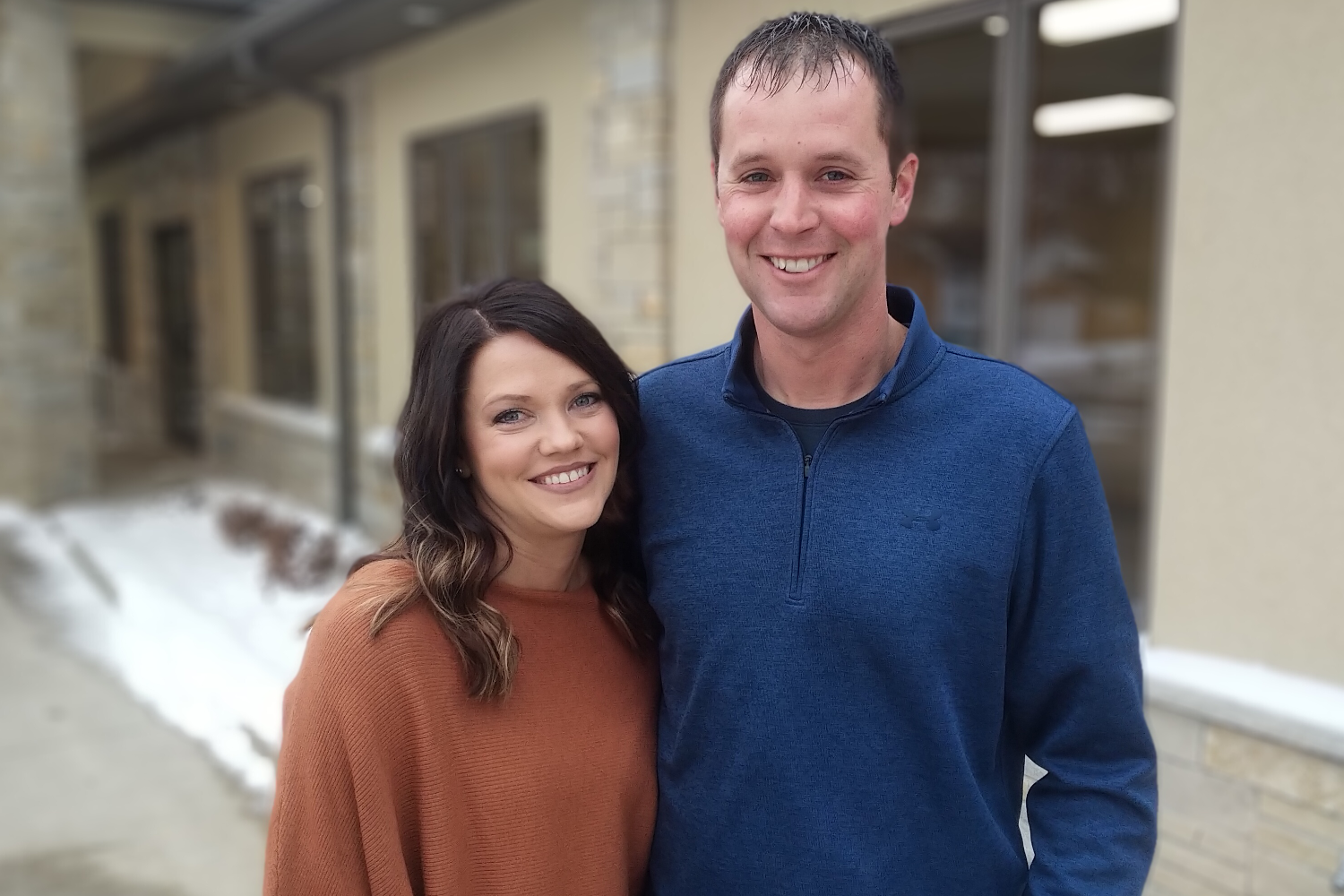 Greg and Caity have been serving as the custodians at First Reformed since October 2019. They have five children.